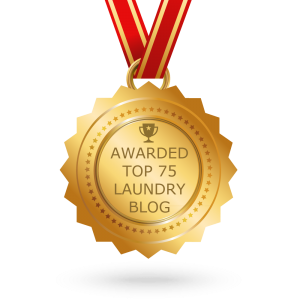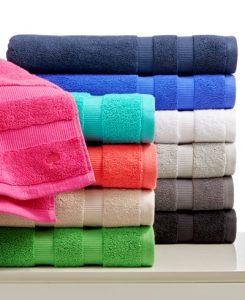 Its important to know, you should always wash and dry bath towels before using them for the first time. Most towels have silicone or other finishes. Washing the towels removes these finishes and allows for maximum absorbency.
To set colors, wash colored towels with similar colors in warm water for the first several washings. Using about half the recommended amount of detergent, add 1/2 to 1 cup of white vinegar to the wash water. The vinegar helps set the colors and removes excess detergent residue.
Wash towels every three to four days. Use warm water and color-safe bleach (if needed) for colored towels. Use hot water and non-chlorine bleach (if needed) for white towels. White towels should be washed separately or with other white items to avoid subtle discoloration over time.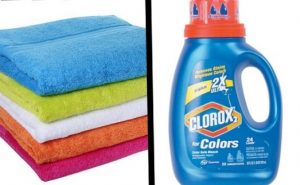 Wash bath towels separately from clothing for sanitary reasons.
Use fabric softeners according to directions, but use only every three or four washes. Waxy buildup from softeners can deteriorate the towel fibers over time and reduce their absorbency.
Give your towels a shake when taking them out of the washer. This will help fluff the terry loops that aid absorbency. Don't iron terry towels; this will reduce absorbency.
Ensure that towels are dry when you remove them from the dryer. Even slightly damp towels can quickly mildew, but avoid over drying; it can ruin the individual cotton fibers.
Many towels feature decorative trims. If possible, use towels with specialty trims as accents only, so you can limit their laundering and reduce the wear on ribbon, lace, or other decorative elements.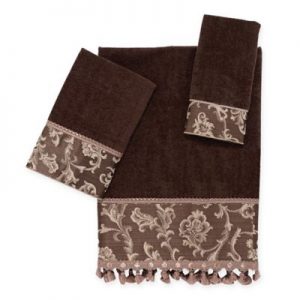 Fold bath towels and hand towels in thirds for best use of shelf space: Fold the towel in half, with open ends to the left, then fold in half again. Fold up the bottom third of the towel, then fold the top third down. When storing, face the outer edge of the towel to the front to make it easy to grab a single towel.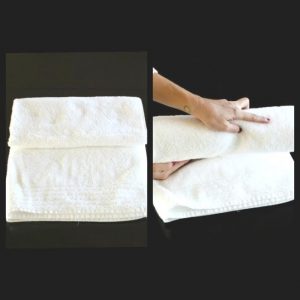 Linen hand towels for the bath can be safely ironed for a crisp finish. After ironing, fold linen towels in thirds like other towels.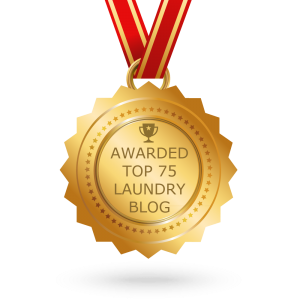 Read More
"6 Ways to Cut Down Energy Costs In The Summer"