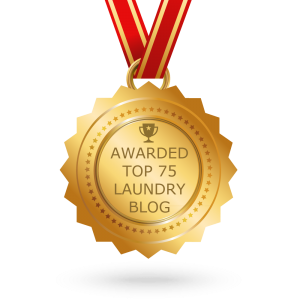 Baking Soda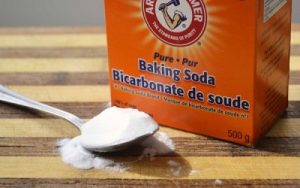 What It Does: Baking soda helps deodorize and soften your clothes. Simply add 1/2 cup of baking soda along with your regular liquid laundry detergent at the start of the wash cycle. If you are using a powder detergent, add the baking soda during the rinse cycle.
Bleach

Use chlorine bleach only for whites and bleachable colors. Before using check for "non-chlorine bleach only" labels.
Non-chlorine bleaches, such as oxygen bleach (Oxi Clean) and hydrogen peroxide, are also great at whitening. These products are gentler than chlorine bleach, making them safe for most fabrics and dyes.
Hydrogen peroxide will whiten and brighten clothes, disinfect laundry, and remove stains. Pour it directly on stains such as blood. Add 1 cup of hydrogen peroxide to whites in the washing machine to brighten them
NOTE: Test in an inconspicuous area before using the product on darker colors.
White Distilled Vinegar
Vinegar is an excellent fabric softener and deodorizer. Pour 1/4 cup into your washing machine during the last rinse cycle. Continue the cycle as usual
Warning: Never combine vinegar with chlorine bleach as this will result in harmful fumes. Do not use vinegar on silk, acetate, or rayon clothing.
Lemon Juice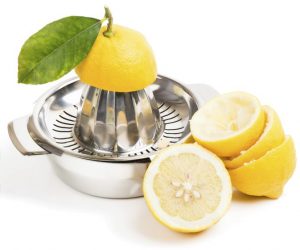 Lemon juice is a natural laundry whitener and freshener. Add 1 cup to your washing machine water along with your detergent. Only use lemon juice on white laundry.
Borax
Borax helps remove stains, and it deodorizes and brightens clothes. Borax also breaks down the minerals in the water so detergent can work better. Add 1/2 cup of borax at the beginning of the wash cycle.