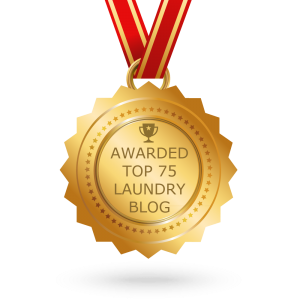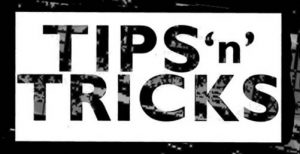 Ok, so maybe your Mom did tell you about  these tips and tricks, but in case she didn't, we're here to help you out.  Sometimes there are just some laundry care tips that don't fit into any particular category. You'll be surprised after you read through these when they just might come in handy.
Before you wear a new garment, put a little dot of clear nail polish on the front and back threads of each button. Buttons will stay on longer when the threads are sealed.
Zippers won't stick if you rub them with the edge of a bar of soap.
To remove a hem crease, sponge the line on the fabric with a clean white cloth dipped in distilled white vinegar and then press with a warm iron from the wrong side of the garment.
When washing clothes, add detergent to the washer first. Pouring detergent on clothing can leave streaks and even cause fabrics to fade.
Avoid getting perfume, aftershave or hair spray on leather because the alcohol may ruin the finish and color.
Wash nylon clothing every time after wearing. Nylon is very hard to clean once it becomes heavily soiled. Treat any oily stains immediately after they happen with warm or hot water to prevent them from becoming permanent..
NEVER use an acetone-based nail polish remover on garments to remove stains! The acetone will dissolve the fabric!
Knit garments should always be folded to store on a shelf or in a drawer. Hanging knits can cause them to stretch completely out of shape.
Turn all clothes inside out before washing to prevent fading and keep the right side looking like new.
If you don't have a mesh laundry bag for washing your delicate fabrics, place them in a pillowcase and fasten the loose end with a plastic bag tie or shoelace before tossing it in the washer.
To reduce wrinkles, wet a hand towel with water, wring out the excess water and toss in the dryer with wrinkled items. Dry on high for about five minutes. Remove the clothes while still damp and hang to dry.