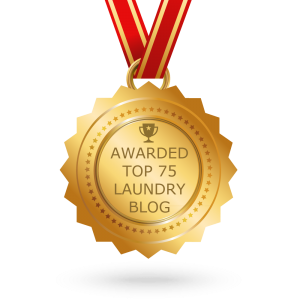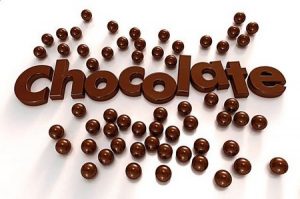 Have you ever eaten a chocolate sundae and looked down to see the chocolate has dripped on your shirt?  It can almost ruin that yummy experience you just had.  Never fear, there's ways to get rid of that chocolate stain!
Scrape or blot away any excess chocolate from stain. Be gentle when doing this, because you don't want to grind the chocolate into the fibers.
Flush the back of the stained fabric with cold running water or soda water. Ideally, hold the fabric under the tap or saturate the stain with cold water or soda water. This will help loosen the chocolate and flush them out of the clothing fibers.
Rub a laundry detergent or liquid dish-washing detergent into the stain. Do this thoroughly (but not too rough) and make sure the detergent saturates the fabric. Persil liquid has a Stain Eraser Ball that you can use for pre-treating stains.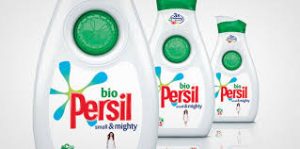 Soak the garment in cold water for 15 minutes, and gently rub at the stain every 3-5 minutes or so. Keep on doing this and rinsing, until the stain is gone. You may need to re-apply more detergent for a tough stain.
If the stain persists, apply a commercial stain remover.
Launder as usual in the washing machine, and the stain should be gone! If not, repeat Steps 2 to 5. Be sure to check the stain is completely gone before you tumble-dry or iron the garment.